Renantis will be present with Energy Team and SAET at K.EY - The Energy Transition Expo, a benchmark event in Italy and Europe for renewable energy, green economy and energy efficiency.
The event will be held at the Rimini Expo Centre, March 22-24, 2023.
K.EY provides a comprehensive showcase for the technology, integrated solutions and services that can guide the energy transition towards a carbon-neutral economy. It is also a cultural, scientific and technical hub and community catalyst able to connect stakeholders, players and leaders in the renewable energy sector, giving them an opportunity to communicate with each other: not just a business platform, but also and above all an opportunity for education and information on the subject of energy and the acceleration of the energy transition process already underway.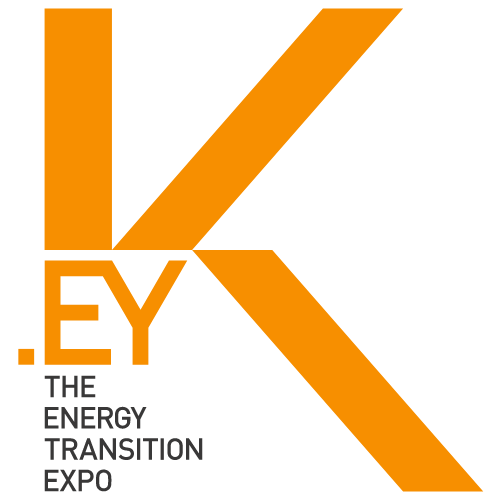 You will find us in Hall B2, booth 140, in the WEM - Wind Expo for Med area.